Adam is a UK based specialist camera operator and visual effects director of photography, with over 20 years experience spanning major feature films, commercials, television drama and live broadcasts world-wide.
He is known for his creative vision and his technical experience, often working with productions to design, plan and shoot complex visual sequences. Working with a pool of highly experienced collaborators from the worlds of aerial, camera movement and visual effects, putting as much "back in camera" as possible.
In recent years he has worked on the development of camera motion technology with a UK based manufacturing company, whilst continuing to work as a specialist camera operator. This work has included gaining valuable experience of XR (extended reality) LED stages and how to achieve the most realistic results, combing real and virtual lighting sources, as well as choosing the best camera and lens combinations for the production.
​​​​​​​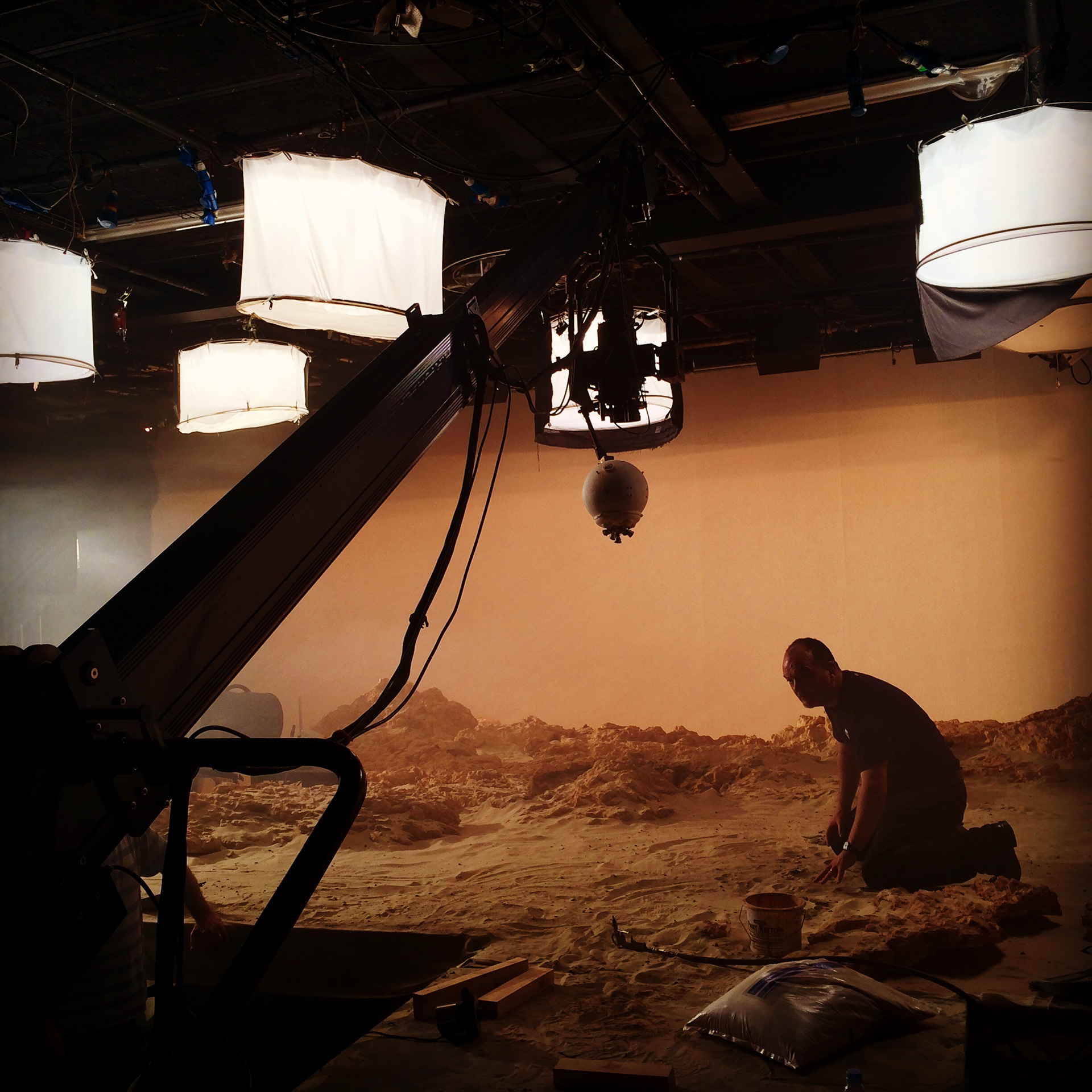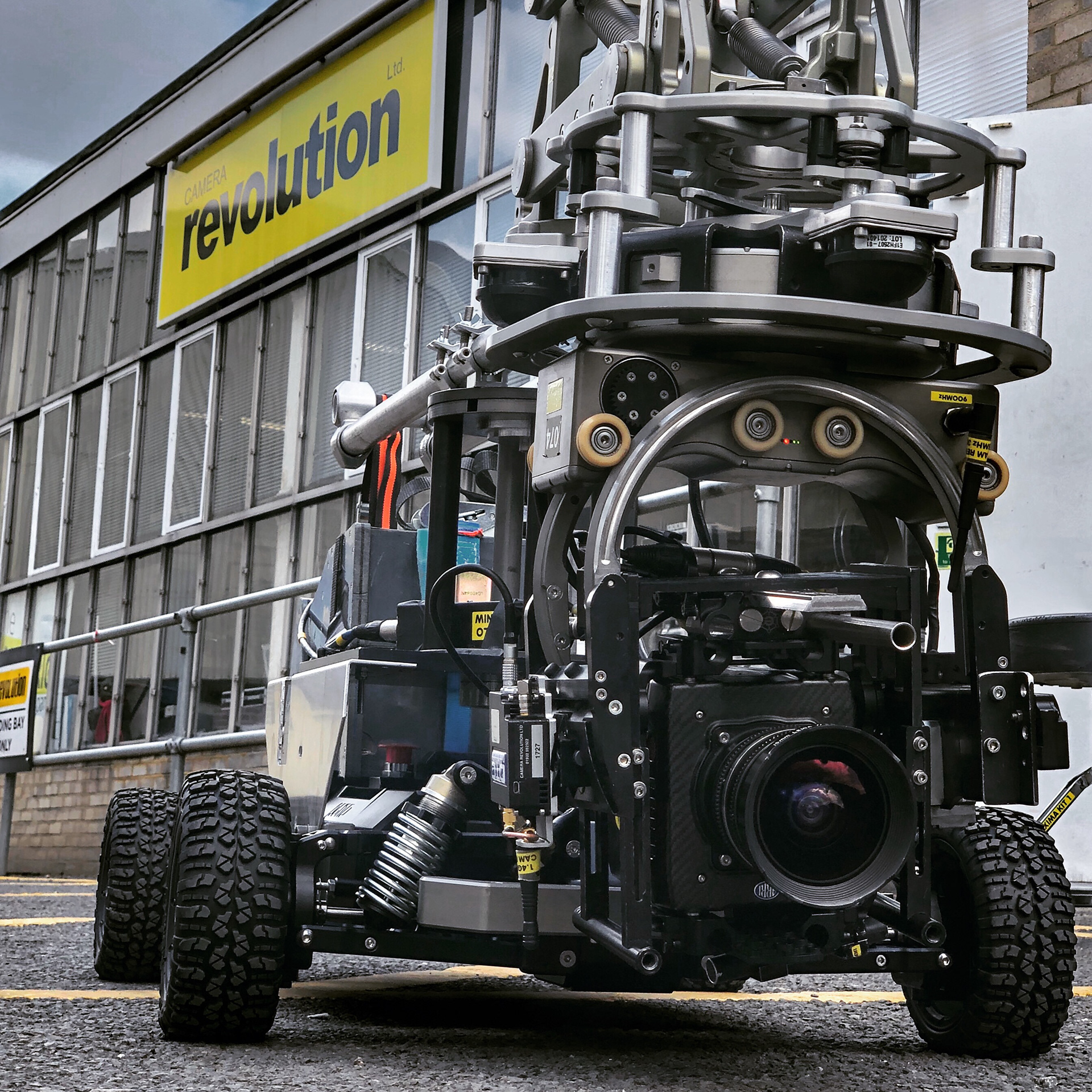 Between 2010 and 2013, Adam worked exclusively as a Stereographer with credits on major productions including Ridley Scott's Prometheus (VFX and Aerial Units) and the acclaimed Doctor Who 50th Anniversary Feature Episode (Overall Stereoscopic Supervisor).
It was this experience within stereoscopic 3D, combining Adam's experience within the camera department and the world of Visual Effects that led to the creation of The Lens Foundry. Founded in 2013, it brought together Adam's camera expertise with award-winning Visual Effects Supervisor, Alexis Haggar. The company specialised in creating effects sequences in camera. Its credits included hit dramas such as Black Mirror, Downton Abbey, Sherlock and Outlander.
Adam is a full member of the Guild of Camera Technicians